Start Your Vehicle Buying Process Now!
In just a few simple steps, you can apply to finance or lease your vehicle! Fill our your information below and our finance team will be in touch with you shortly!
Our Process
Get Approved
Complete our quick and easy application form to begin your pre-approval process. One of our Finance Representatives will contact you to gather a few more details and complete the application. Once completed, they will get to work right away on obtaining your approval and getting you the lowest rates possible!
Vehicle Selection
Congratulations, you have been pre-approved! Now it's time to select your vehicle from our wide range of new and used inventory, perfectly suited to your lifestyle needs.
Vehicle Delivery
Whether you choose to arrange pick up at our dealership or would prefer us to bring your vehicle from our floor to your door, we guarantee a delivery suited to your schedule, leaving you equipped with the knowledge you need to get you on the road and in your new ride with confidence and ease!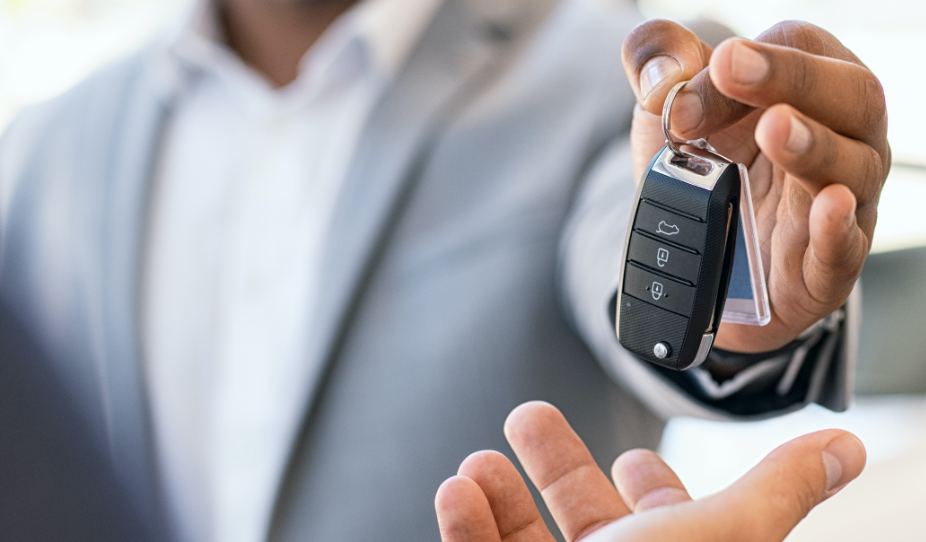 Buy With Confidence
At Waterloo Nissan we aim to inspire confidence by providing a transparent and effortless vehicle purchasing experience. Along with world-class service from our knowledgeable technicians, we ensure the entirety of your vehicle ownership is fun, easy and financially advantageous. Get pre-approved today and allow us to show you how we offer the best service, best price, all the time, every time!
Although I live in Pickering, I ended up at Waterloo Nissan through a referral from a family member. Was a long time customer of a Nissan dealership in Durham Region, but unfortunately the sales and management staff have changed hands so many times over the years, I was being treated like a stranger - and definitely NOT being offered the best deals available to me when looking for options to get out of my lease. I knew within 5 minutes of meeting GM Eddie Alyatim that I'd found a new home. In fact both myself and my wife leased new Nissan vehicles from Waterloo Nissan. The service and customer care is 1st class, no pressure and I don't know how they do it, but I was offered deals on new vehicles including preferred leasing terms, loyalty credits and other incentives that were ignored or simply not offered to me by local Nissan dealership. Not all Nissan dealerships are equal. You have to shop around to ensure you're getting the best deal and terms. Waterloo Nissan totally aced it. I drove 1.5 hours each way to deal with them. What does that tell you, about them? You won't regret dealing with them. Contact Eddie. You'll be very well looked after!!!
a week ago
Recently went in and had a great experience there. I had a really sweet lady named Maheema that was so amazing at her job. She was so caring and knew so much. I will definitely be returning again & asking for her☺️
2 months ago
I got my Nissan Rogue's winter tires installed by the service department of Waterloo Nissan for this season. It was a very pleasant experience around everything from making the appointment, their timeliness to the service person's efficiency. It needed new rims, and they managed it very quickly within the same appointment time. I give credit to Shelia, the Manager for having such a wonderful team! Thanks Sheila. I appreciate your team's effort for my car which was more than just the tire change.
6 months ago