Start Your Vehicle Buying Process Now!
In just a few simple steps, you can apply to finance or lease your vehicle! Fill our your information below and our finance team will be in touch with you shortly!
Our Process
Get Approved
Complete our quick and easy application form to begin your pre-approval process. One of our Finance Representatives will contact you to gather a few more details and complete the application. Once completed, they will get to work right away on obtaining your approval and getting you the lowest rates possible!
Vehicle Selection
Congratulations, you have been pre-approved! Now it's time to select your vehicle from our wide range of new and used inventory, perfectly suited to your lifestyle needs.
Vehicle Delivery
Whether you choose to arrange pick up at our dealership or would prefer us to bring your vehicle from our floor to your door, we guarantee a delivery suited to your schedule, leaving you equipped with the knowledge you need to get you on the road and in your new ride with confidence and ease!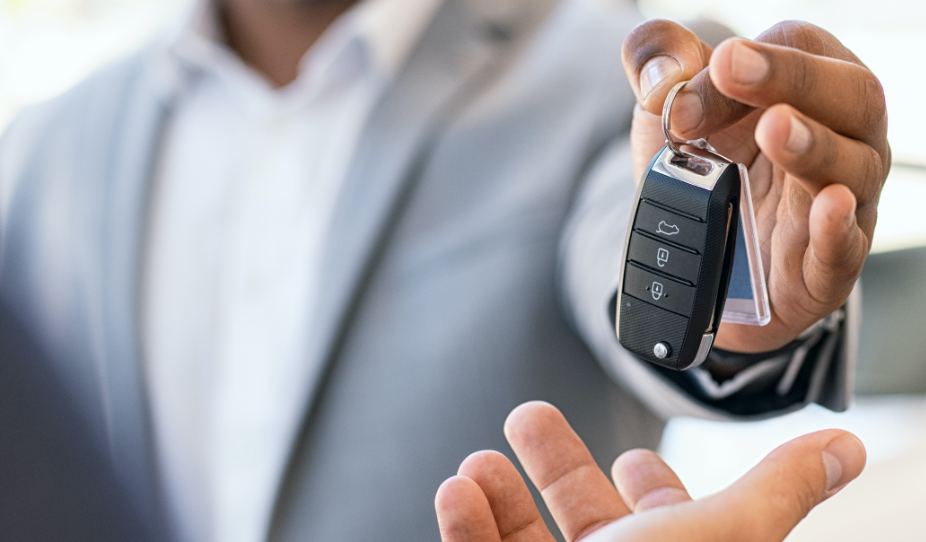 Buy With Confidence
At Waterloo Nissan we aim to inspire confidence by providing a transparent and effortless vehicle purchasing experience. Along with world-class service from our knowledgeable technicians, we ensure the entirety of your vehicle ownership is fun, easy and financially advantageous. Get pre-approved today and allow us to show you how we offer the best service, best price, all the time, every time!
Purchased a 2020 370Z. Stephany and the team worked with me to make this happen nice and fast.
a month ago
My spouse and I had a wonderful experience at Waterloo Nissan. Stephany was a rock star from the beginning. She took the time to listen to our needs and negotiated a great deal on our behalf. She was extremely patient with us throughout the process and we never felt pressured to do something we were not comfortable with. Upon delivery, she took the time to walk us through all the features of our new vehicle and truly seemed happy for us. If you're looking to buy a new or used vehicle, we would definitely recommend you go to Waterloo Nissan!
a month ago
My friend bought a truck from Maheema for their business.When we went to the dealership, Maheema was very pleasant. She was kind and her hospitality was on top of the line. Working with Maheema there was no pressure or push to purchase at the moment. She was patient and ready whenever we were. Luckily with her kindness, knowledge, and passion, we bought the vehicle on the spot. She knows what she is talking about and she is willing to take everything at your pace. I definitely recommend talking to Maheema if you are in search of a vehicle.
a month ago
Amazing⭐️ Waterloo Nissan is a great dealership & team. From the service team, the front desk, Christina in Finance and Sales STEPHANY who is absolutely Fabulous!!! The whole team was always their to help and answer any questions i had. I cant say enough great things about Waterloo Nissan. Now i have a great Vehicle and a excellent support system with the Nissan Team that helped me every step of the way 🙌🏻 Highly recommend Waterloo Nissan Thanks 😀
3 months ago