Start Your Vehicle Buying Process Now!
In just a few simple steps, you can apply to finance or lease your vehicle! Fill our your information below and our finance team will be in touch with you shortly!
Our Process
Get Approved
Complete our quick and easy application form to begin your pre-approval process. One of our Finance Representatives will contact you to gather a few more details and complete the application. Once completed, they will get to work right away on obtaining your approval and getting you the lowest rates possible!
Vehicle Selection
Congratulations, you have been pre-approved! Now it's time to select your vehicle from our wide range of new and used inventory, perfectly suited to your lifestyle needs.
Vehicle Delivery
Whether you choose to arrange pick up at our dealership or would prefer us to bring your vehicle from our floor to your door, we guarantee a delivery suited to your schedule, leaving you equipped with the knowledge you need to get you on the road and in your new ride with confidence and ease!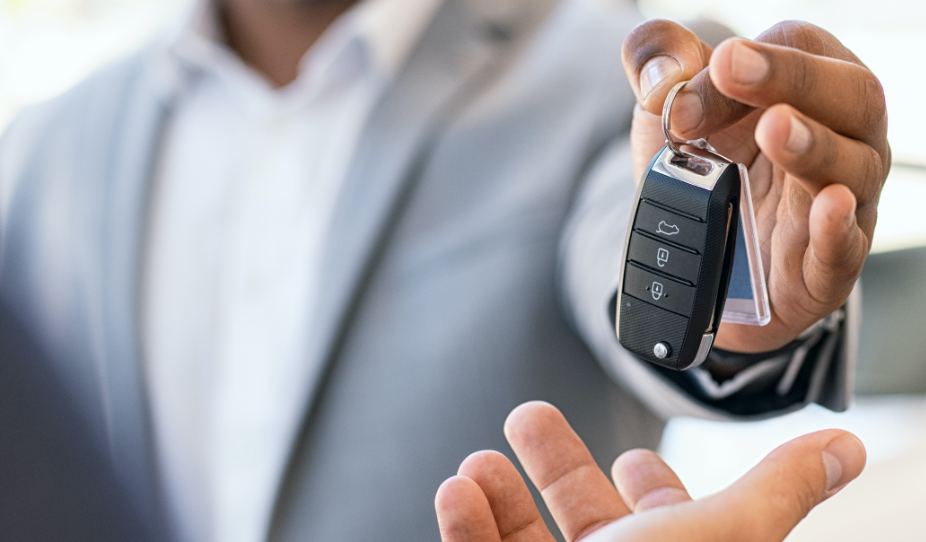 Buy With Confidence
At Waterloo Nissan we aim to inspire confidence by providing a transparent and effortless vehicle purchasing experience. Along with world-class service from our knowledgeable technicians, we ensure the entirety of your vehicle ownership is fun, easy and financially advantageous. Get pre-approved today and allow us to show you how we offer the best service, best price, all the time, every time!
Enam was great! He took the time to understand what I was looking for and made sure that I was happy with my purchase. He went above and beyond without being pushy or making me feel like I was just another sale.
a month ago
Went in on short notice. Met Lou and Greg. Both were complete gentleman. I felt comfortable and that they understood what I was looking for. Received excellent help and am very impressed with the overall vibe. No pressure sales and knowledgable guys. Thank you!
2 months ago
Got a rogue off their lot and it was a great experience. Our sales person Enam Hague did a great job in explaining features of the car and provided a no rush environment all through the purchase visits. He even called and checked on us the very next day of our purchase. Cindy at the financial team helped us get a good extended warranty. Special mention, Heather from the reception who gladly transferred my calls to the relevant departments every time I called.. It's out 3rd Nissan vehicle and its people and experience like this make us go for it again. Would definitely recommend.
3 months ago
Recently went in and had a great experience there. I had a really sweet lady named Maheema that was so amazing at her job. She was so caring and knew so much. I will definitely be returning again & asking for her☺️
9 months ago
Had an excellent experience at this location! Was helped by none other than Maheema! who proved herself as an amazing representation of both the culture and dynamic of this dealership. Much appreciated, will definitely return!
10 months ago